It is illegal to sell any tobacco, e-cigarette or vaping products to a person under 21!
It is also illegal to buy a tobacco product for a person under 21.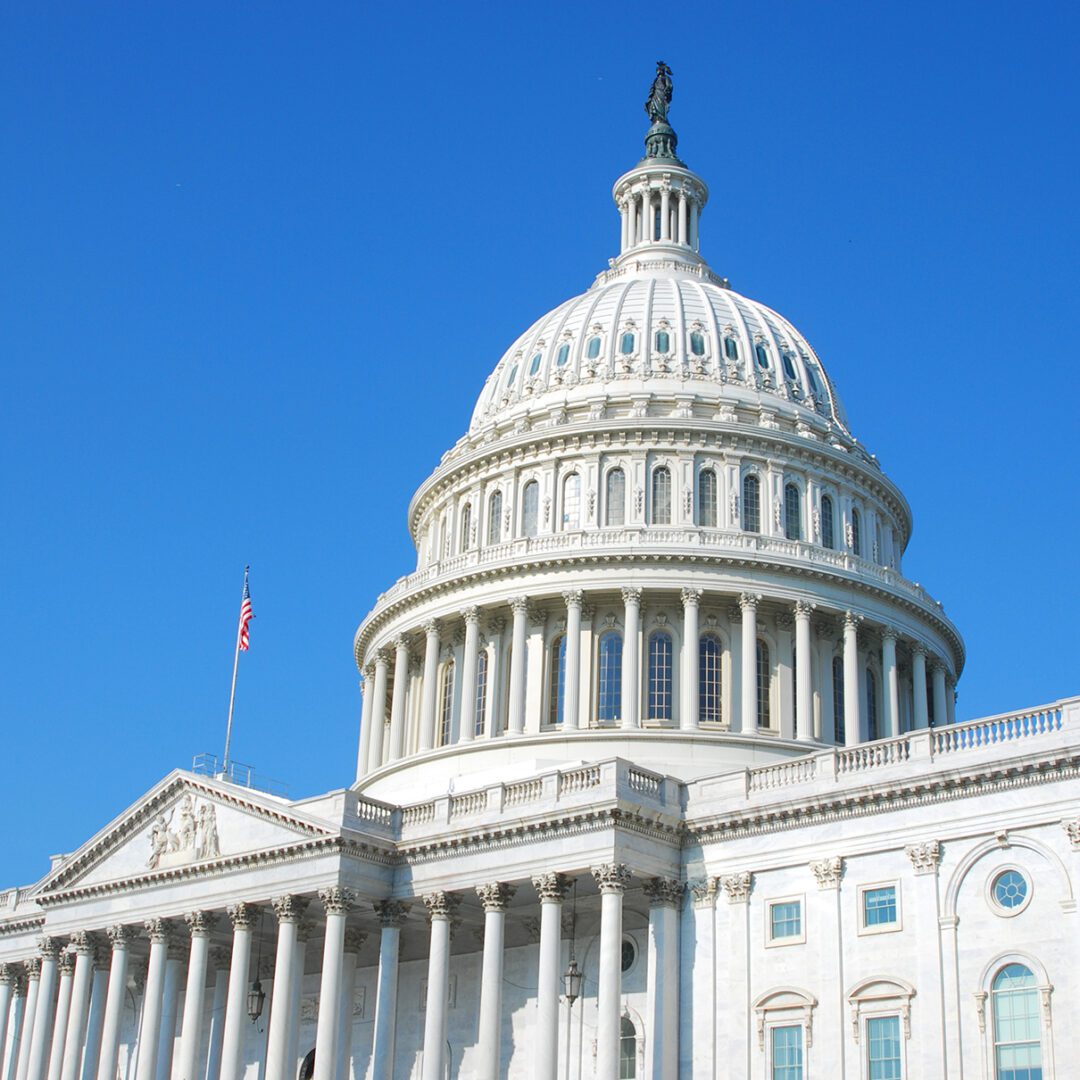 Federal Tobacco Sales Laws
Federal Minimum Age of Sale of Tobacco Products is 21. On Dec. 20, 2019, President Trump signed legislation amending the Federal Food, Drug, and Cosmetic Act, and raising the federal minimum age for sale of tobacco products to 21 years.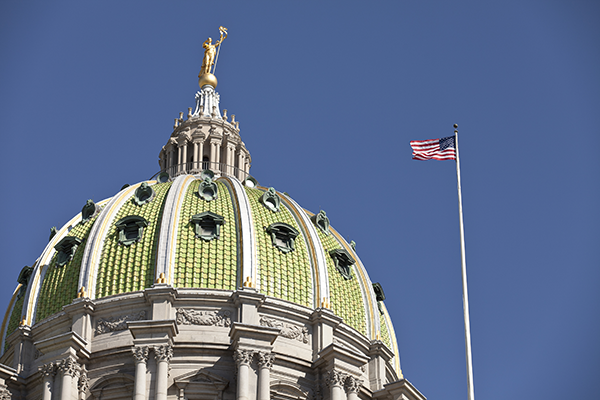 Pennsylvania Tobacco Sales Law (Act112)
In 2002, Pennsylvania's Act 112 amended Section 6305 of the Crimes Code and created new fines for clerks and owners of tobacco retail stores. In November of 2019, Governor Tom Wolf signed legislation that prohibits the sale of any tobacco, nicotine or related item to anyone under 21 years of age.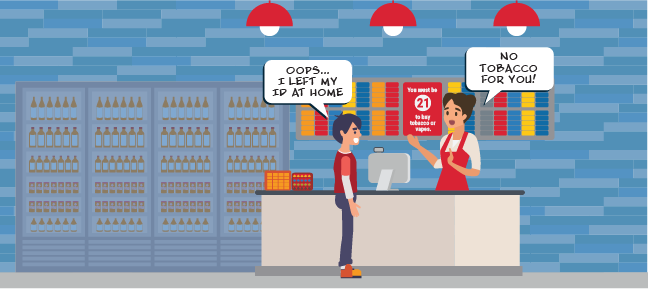 Tobacco Compliance Checks
The U.S. Food and Drug Administration, as well as the Pennsylvania Department of Health, conduct "Tobacco Compliance Checks" or "Undercover Buys" at tobacco retailers throughout the state to make sure that businesses selling tobacco are not selling to anyone under 21 years of age. Sales to people under 21 can result in fines.