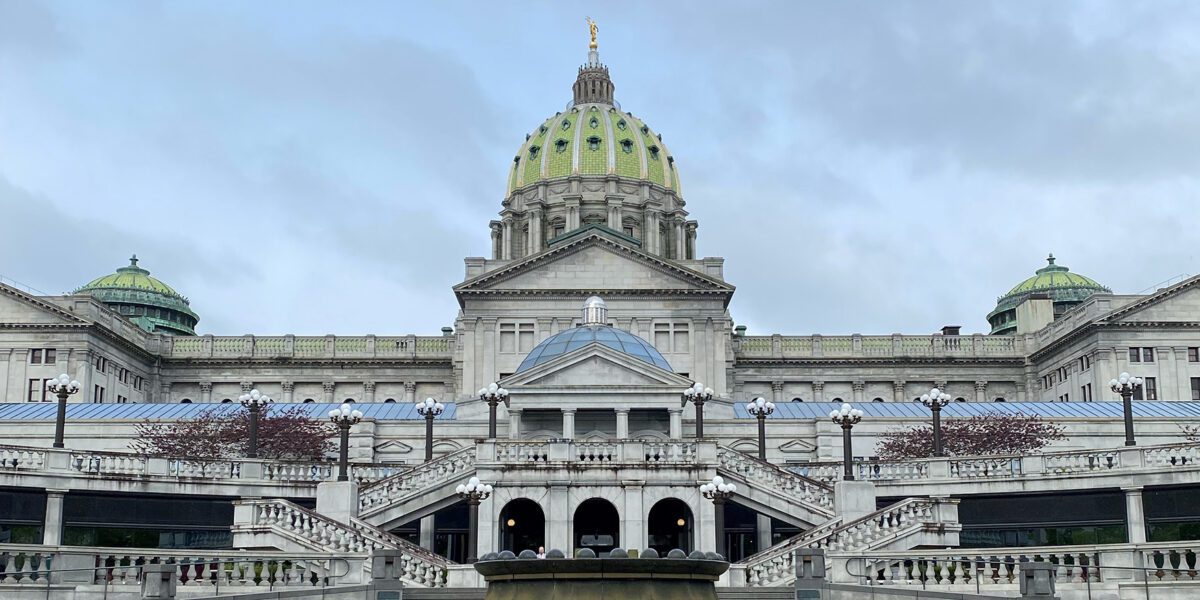 Pennsylvania State Law: Act 112, Section 6305
Pennsylvania Act 112 of 2002, an Act amending Titles 18 and 53 of the Pennsylvania Consolidated Statutes, prohibiting the sale of tobacco to those under the age of 21. In 2002, Pennsylvania's Act 112 amended Section 6305 of the Crimes Code and created new fines for clerks and owners of tobacco retail stores. In November of 2019, Governor Tom Wolf signed legislation that prohibits the sale of any tobacco, nicotine or related item to anyone under 21 years of age.
The Act:
• Prohibits sales of tobacco products to people under 21 years of age.
• Prohibits the furnishing of a tobacco product to people under 21 years of age. (selling tobacco to a minor).
• Prohibits vending machines to be in any place where those under 21 can gain access without the supervision of a parent or guardian.
• Restricts displaying or offering for sale a cigarette out of a pack (loosie).
• Restricts access to tobacco products by non-employees.
___________________________________________________________________________
It is also Pennsylvania state law that any business that wants to sell tobacco and/or vaping products must first get a Tobacco Sales license from the Pennsylvania Department of Revenue.
There are criminal charges associated with selling tobacco or "Other Tobacco Products" (OTP) without obtaining a license for the Pennsylvania Department of Revenue.
There are also criminal penalties associated with selling tobacco products from "out of state". For example, cigarettes with tax stamps from states other than Pennsylvania.