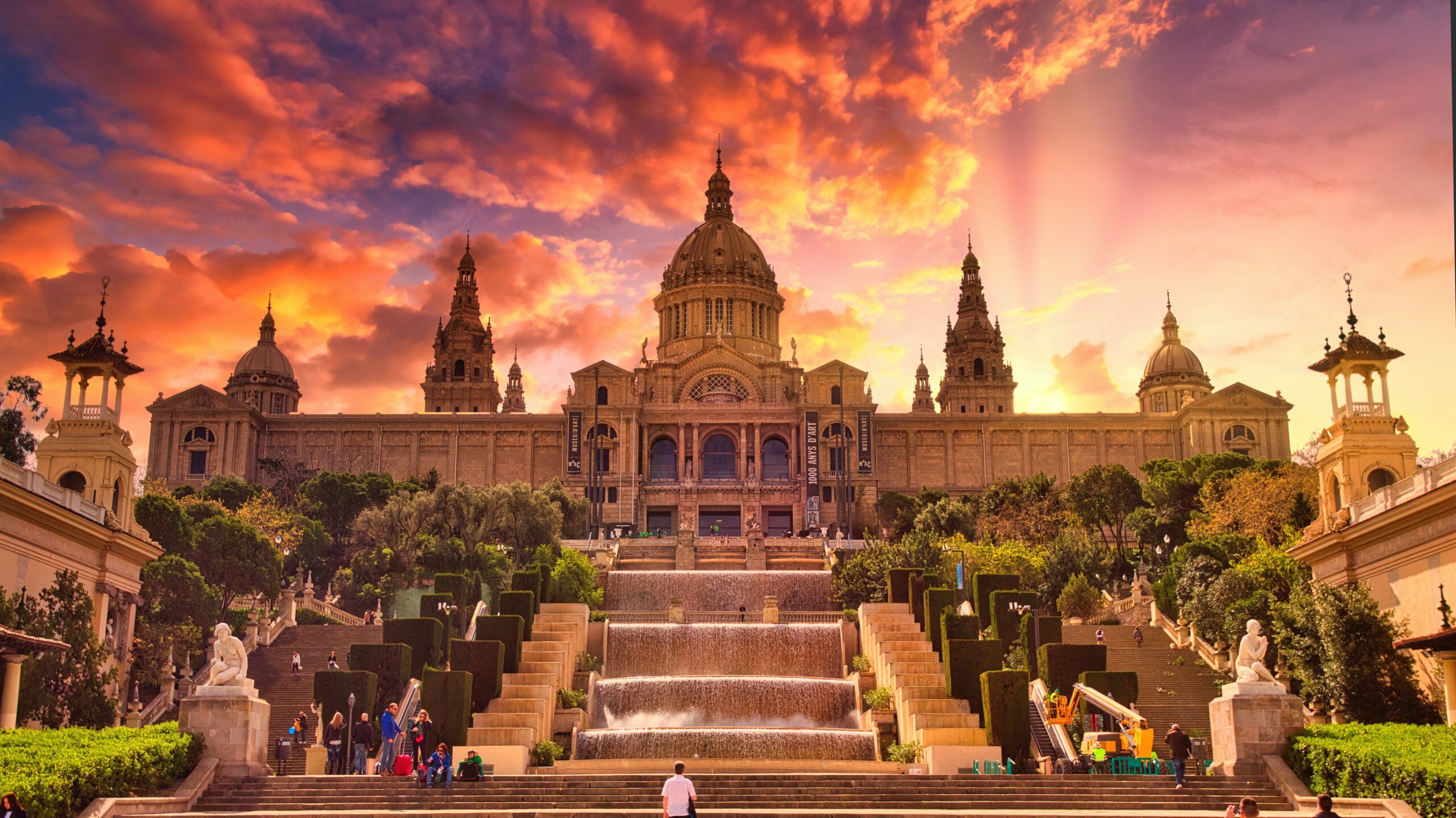 Local tobacco dependence treatment
Philadelphia (215) 731-6150
Berks County
• Council on Chemical Abuse, Reading, PA | Phone: (610) 376-8669
Bucks County
• Bucks County Health Improvement Partnership, Langhorne, PA | Phone: (215) 710-2264
Chester County
• ChesPenn Health Services, Chester, PA 19013| Phone: (610) 380-4660 ext 451
• Phoenixville Hospital, Phoenixville, PA 19460 | Phone: (610) 983-1021
Delaware County
• ChesPenn Health Services, Chester, PA 19013 | Phone: (610) 380-4660 ext 451
• Holcomb Behavioral Health Services, Media, PA | Phone: (484) 925-0990
• Main Line Health, Media, PA 19063 | Phone: (484) 227-3733 or (484) 337-8329
Lancaster County
• Penn Medicine Lancaster General Health, Lancaster, PA 17604 | Phone: (717) 544-3807 or (888) 544-4636
Montgomery County
• Suburban Community Hospital, East Norriton, PA 19401 | Phone: (610) 270-8390
• Main Line Health, Media, PA 19063 | Phone: (484) 227-3733 or (484) 337-8329
Schuylkill County
• Lehigh Valley Health Network, St. Clair, PA | Phone: (570) 621-4464 or (570) 621-4596
Pa Free Quit Line
1-800-Quit-Now (784-8669)                                  1-855-Dejelo-Ya (335-3569)
The PA Quitline and PA QuitLogix programs are free, proven services to help Pennsylvanians quit smoking. The calls include:
Quit coaching from experts in successful quitting (over the phone 1-800-QuitNow, through text message, online education or web-cam counseling)

Making a quit plan

Support and advice

Free Nicotine (patches) replacement (free, while supplies last)

Pregnant smokers can get extra services and incentives to quit

Help improve our programs and help other smokers quit
The deaf and hard of hearing may contact the PA Free Quitline by using the TTY line1-888-229-2182 or by using their personal service provider to place a video relay call using the regular Quitline number 1-800-774-8669.
National Resources
Asian Smokers' Quitline is a free nationwide Asian-language service that offers self-help materials, referral to local programs, and one-on-one telephone counseling.
Chinese: 1-800-838-8917

Korean: 1-800-556-5564

Vietnamese: 1-800-778-8440
SmokefreeTXT is a free (SMS) text message-based tobacco cessation program.  The program last 6-8 weeks, during which you will receive 3-5 messages per day with tips, advice, and encouragement to help you overcome challenge and stay motivated.
Become An Ex is a free digital quit-smoking plan and online community from Truth Initiative which has helped nearly 1 million people develop the skills to successfully quit.